The Best Nachos Ever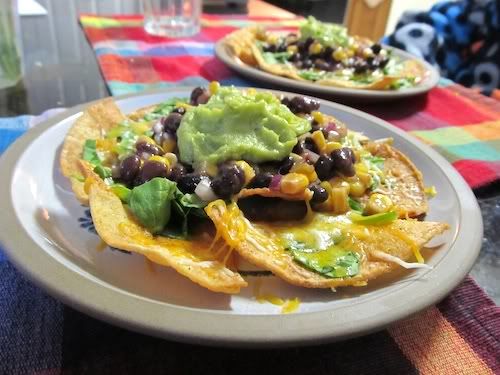 I think I'm a pretty good cook but I try not to brag too much. However, these really are the best nachos in the world. I swear. I think the key is to make your own chips. It's super simple and so tasty. You'll never want to eat the bagged kind at the store again.
(Source: appeteasers)
Noodleless Veggie Lasagna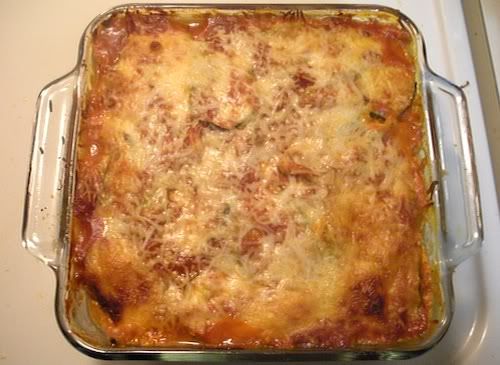 Lately, I've been trying to be on a bit of a healthy kick (ignoring those Sonic onion rings I had the other day). So when I thought about my hunger for some cheesy lasagna, I thought, "what if I make it without carbs?" and this was my result. I also used cottage cheese instead of ricotta because I think it's a bit healthier for you, but you can do whatever you like! I made mine in a 8x8 square dish so you'll want to increase amounts if you want to make it in a bigger dish.
(Source: appeteasers)
'No Apple, No Problem' Pie
Or Chemical Apple Pie as the recipe was originally called, when my niece brought it home as an extra credit science project. Yep, this was a class assignment. These kids spent an entire class eating the fruits of their labor and discussing chemical reactions… but mostly just eating pie, lbr. Forever bitter that my freshman science teacher didn't think pie was an appropriate lesson. Ah, well.
(Source: appeteasers)